So early in the morning, before leaving Canadia, I stopped to get two of my all-time favorite candy bars: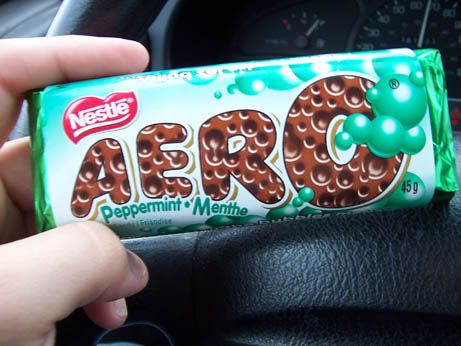 Then I started my trip. It never starts out well unless dual Aero bars are involved.
Here is New York, which was brown and sad.
Here is Pennsylvania, which was slightly greener.
I came home and found a whole bunch of these around my house. Like, a whack. Possibly, a herd.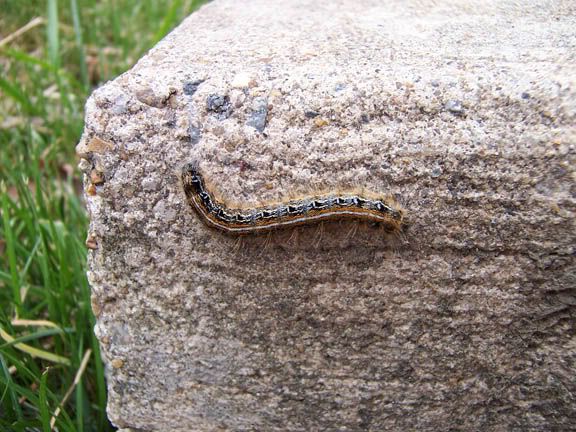 I ate a solitary meal, because that is what people who live alone do.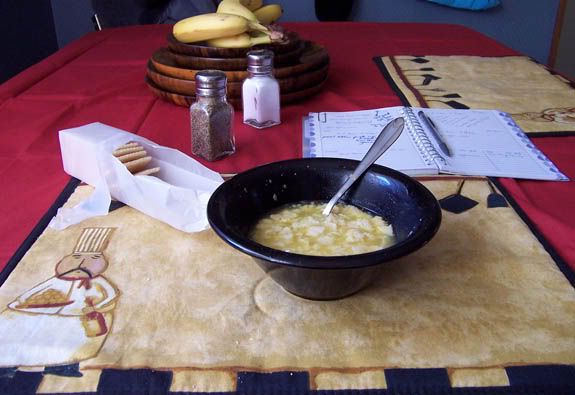 These cookies probably have crack in them. I get addicted to them extremely quickly. Plus, pink frosting.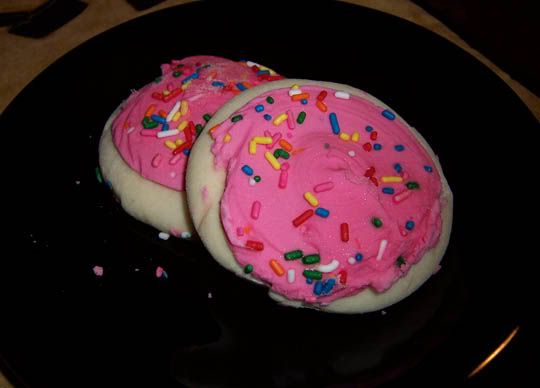 These are Canadian sandwich cookies. They also probably have crack in them.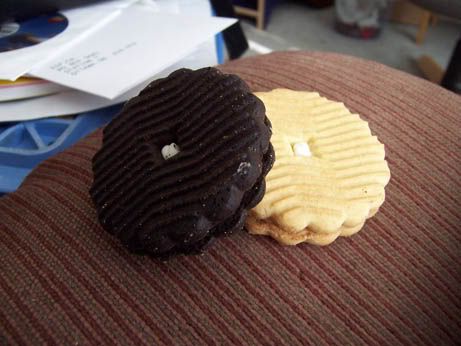 And because no post would be complete without animals, here:
Koke:
Noise (in all her rotund glory):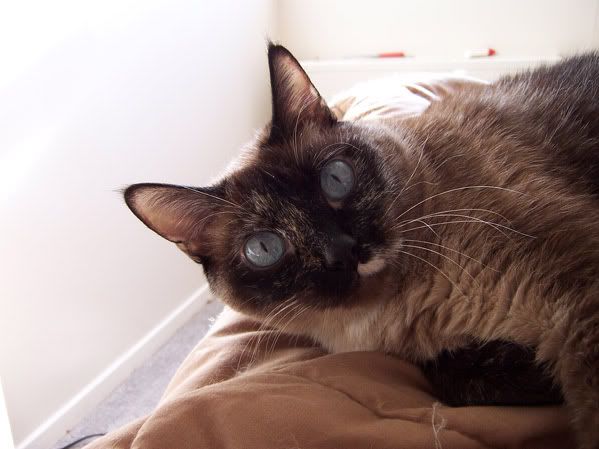 Bool:
And Blackie, my parents' new chow puppy: